How to Host a Successful House Party? Know these 4 Tips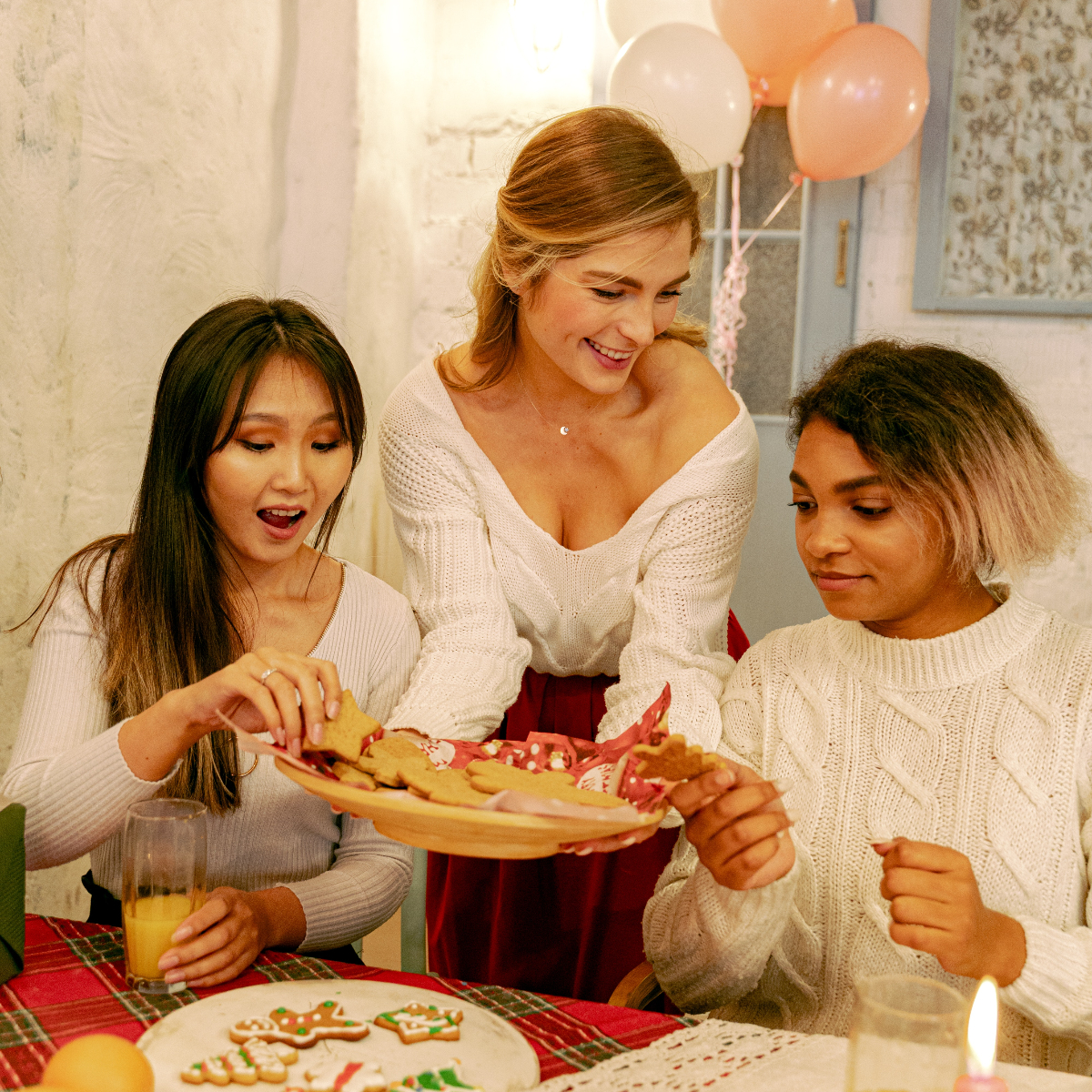 How to Host a Successful House Party? Know these 4 Tips
No matter how many fancy cafes or restaurants you visit with your friends, nothing comes closer to the fun you have at a house party. House parties are amazing. They are a perfect entertainment medium after a hectic week of work and other hustles. Inviting your friends to your space for food, drinks, and fun eventually leads to many cherished memories. 
If you are hosting a house party anytime sooner, but do not know where to start from, fret not! We have got you covered. Here are a few tips and things you need to host that perfect house party. We promise your guests will thank you for a fun night. 
Get your House Party-Ready 
The first essential thing for a house party is to prepare your house. Getting your house party-ready is not just about cleaning, changing furniture, sheets, or other items. It also includes making enough space in your home for your guests to feel more comfortable. 
Hosting a party in a cluttered and compact space is not a good idea. Thus, free your home from unwanted furniture. Store it in the other room while creating more party space. Make arrangements in your garden or backyard if your interiors are not spacious. 
Let the Food and Drink Selection be on Point
Many people go to parties expecting to be fed well. Thus, always be particular about what you include in the menu. Have multiple eating options for people with different food choices. For instance, if you are choosing meat or chicken for your non-vegetarian friends, reserve some good options for your vegan friends too. 
When it comes to the booze, arrange different kinds of drinks and even cocktails for your friends. But do not forget to keep some options for the non-drinkers too. Include mocktails, soft drinks, fresh juices, etc. Above all, do not miss the desserts. 
Play the Best Playlist 
A house party without music is a boring house party. Thus, ensure you have a good playlist. There is no exception to this rule. Find out if your guests love electronic music or any other genre. If they are fond of dance music, call a DJ and let him play the best music while all your guests dance their hearts out. 
If you do not have a budget for the DJ, scroll through the many playlists on the internet. Seek recommendations from your friends who will be a part of this wonderful celebration. 
Play Some Games 
One of the best ways to have immense fun at a house party is to include a few games. You can choose from among different options of games – board games, card games, or even some fun games for the guests. 
Throw a deck of cards on the table, and you will have the Spades game going for hours. Include some board games for others who do not want to play card games. Weiss Schwarz is one of the best gaming ideas to include in your party. This collectable card game was created in Japan. It holds an immense value for anime lovers as the game allows them to relive the vital climatic scenes from their favourite anime, manga, and even video games on their stage. 
You can buy this game from a reliable online platform and order online to have immense fun with your guests. It brings a great deal of fun, we promise. 
Takeaway 
House parties are great fun, and hosting them properly makes the event more memorable. While working on the above-listed tips to make your house party a big hit, do not forget to click some amazing pictures for your social media handle. We wish you an eventful night.